Seasoned Real
Estate Appraisers
1,800


Appraisals per Year
45 Years


Combined Experience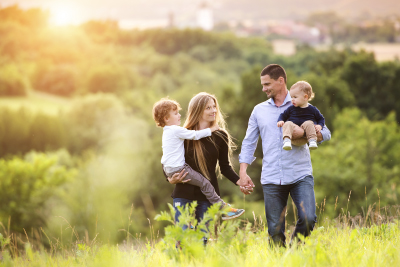 Get The Value Your Property Is Really Worth
Our real estate appraisers make precise valuations. We employ the best strategies and approaches for your specific needs so you can feel confident in the valuation we give you.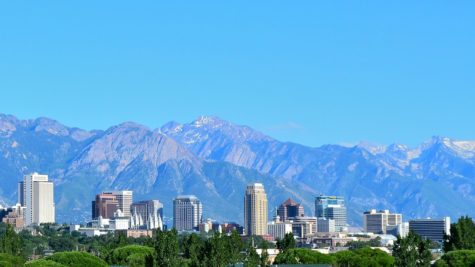 We Know the Utah Market
Our valuations are done by local appraisers who know the Utah market. Local knowledge enables us to create accurate commercial and residential appraisals for our clients.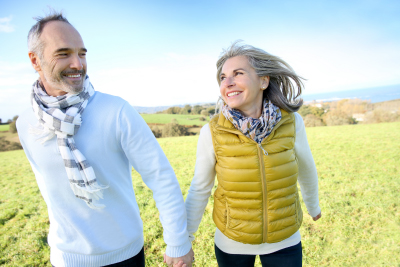 Timely. Reliable. Understandable.
We value hard work and take pride in producing great results for our clients. That's why we provide quality real estate appraisals in a timely, professional manner.
Your company is definitely one of my favorite to work with. I wish I could duplicate you. You have always been our GO TO appraiser in your area; you are a joy to work with; you are informative, pleasant, professional, experienced and have great customer service and communication!
When AVC assigned the appraisals to you, we received them back faster and they are always great–you always do and have done a great job as an appraiser.